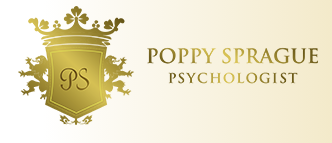 "An exciting, revolutionary mind in the field of contemporary psychology."
FRANCIS E. BAKER, 2022
COACHING AND SPEAKING SERVICES
Developing Individuals, Groups, Couples & Organisations
We recognise that each individual's situation is different, which is why we ensure that everyone has a unique consulting plan tailored to their needs. The work can involve:
Identifying what has been and is going on in your environment that may be contributing to the issues you're facing.
Assessing how this behaviour serves you on a deeper level i.e. all behaviours ultimately have a benefit or we wouldn't use them.
Understanding the costs and consequences of behaviour, the effect on relationships and potential opportunities lost.
Discussing the cycle of thoughts, emotions and behaviours.
Identifying inner conflicts that sabotage progression and wellness.
Learning about emotional suppression and the psychology of emotion.
Developing open, authentic relating so that any disturbing behaviour is no longer needed as a strategy for coping.
Discovering and then mastering the methods for building and maintaining a healthy, happy, progressive and successful future.
You will never ever make a mistake in investing in yourself with Poppy.
Poppy Sprague is sincerely the World No. 1 Practitioner for Coaching & Psychotherapy.
WORKING INDIVIDUALLY WITH ME
I offer a refreshingly relatable sessions using my mixed method of psychotherapy and coaching. The work is direct, fast-paced, solution-focused and depending on your desired outcome, you'll work out the best method for you.
I also offer bespoke programs based on what you're looking to master.
Initial meeting/individual session.
£500 (90 minutes)
*Individual Programs start at £10k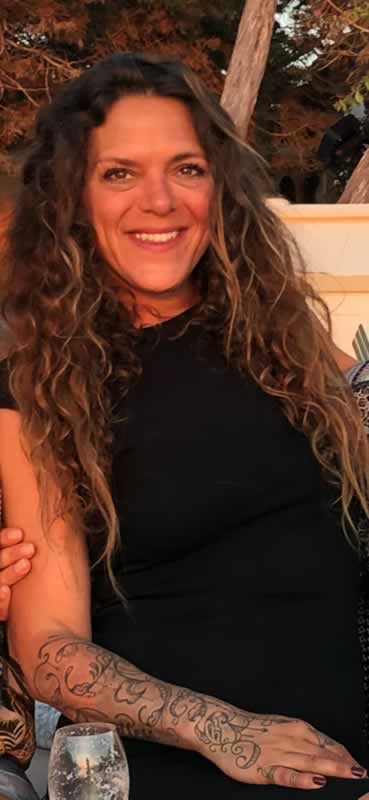 Poppy's depth and breadth of knowledge is profound, her ability to get to the root of a persons issues is quite mind blowing and she'll do this in a matter of minutes. Her decades of work and robust training in psychotherapy and coaching combined, makes her extraordinary.  You certainly won't have experienced anything like this!
Media and Speaking Engagements
If you're looking for an exciting and deeply relatable speaker, look no further! I have spoken worldwide on a number of topics including relationships, culture change, mental health, the power of mindset and methods for making immediate changes for a more passionate life. I am well-versed in knowing my audience and bringing people together. I entertain with great humour, irony and insight and you will always leave the room with immediate, actionable skills for dynamic change.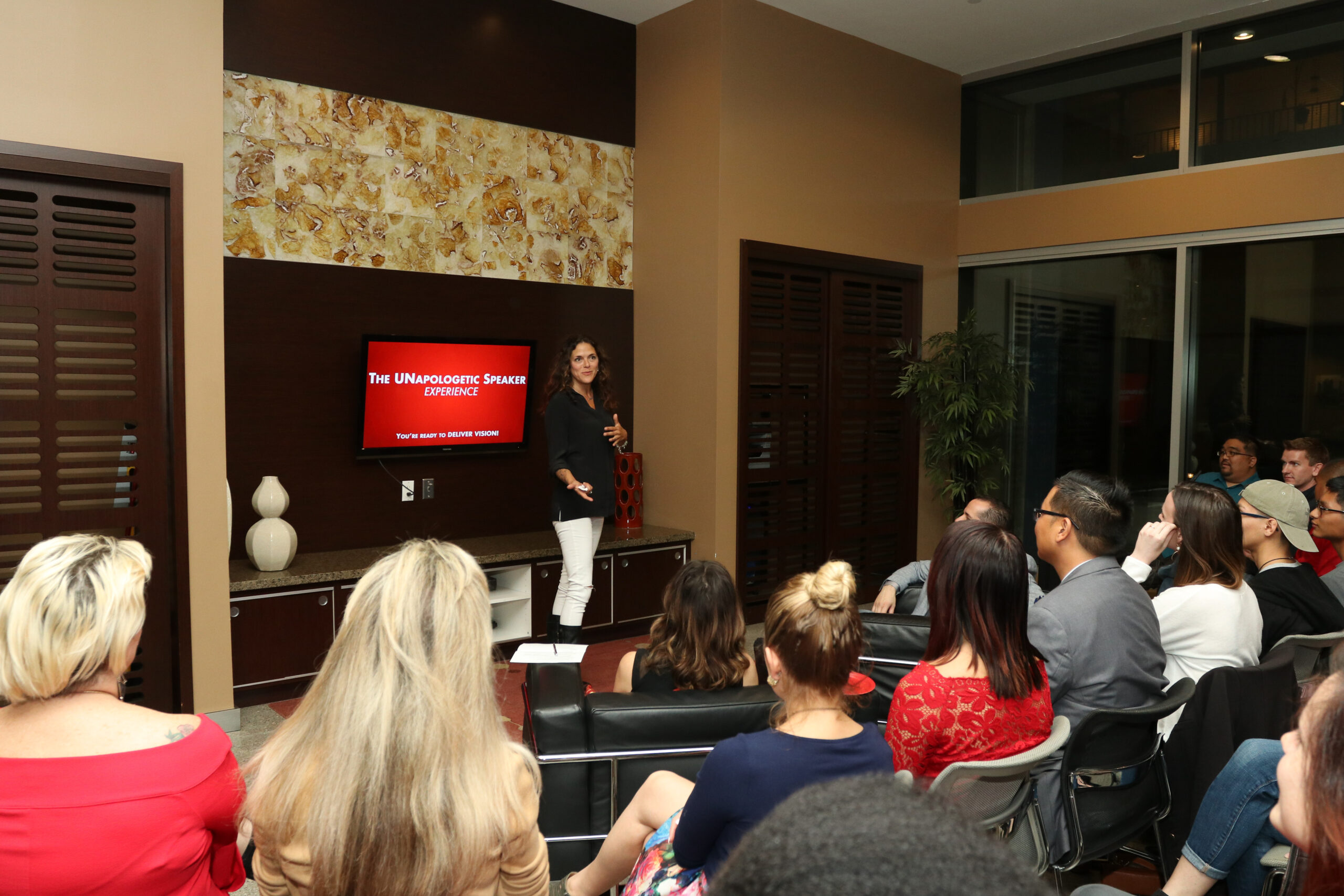 COUPLE, FAMILY AND ADOLESCENT THERAPY
We start with an initial meeting offering a full and thorough assessment of history, presenting issues and insights specific to the discussion. The session conclusion will involve actionable approaches that can be applied immediately along with recommendations for next steps.
If you're a good match, Poppy will design a specific individualised program based on your desired goals and outcomes.
£750 initial session
I'm here because I found Poppy's "Dear Suicidal Person" video. Not that I am suicidal, but, because it started to break down one of the walls I have surrounding me for protection. I began binge-watching Poppy's videos and realized that this is the place I need to be for my own mental health. I am sorting out my finances because I am ready for "Unapologetic You". ASM Mastermind is a great place to start. You have like-minded people, wanting to get back a healthy, happy state of mental health. Groups give you Love, Support and, a discreet place to share. I feel safe discussing my issues in ASM Mastermind. Loved and safe. Thank you, Poppy Sprague.
CORPORATE & BUSINESS COACHING
Looking to Build or Progress the Culture of your Organisation?
I offer a dynamic insight into how your business is functioning and where the culture currently rests and where it is headed. Depending on what's evident and required I will use my experienced 360 method to facilitate integral shifts and growth aligned with the changes and evolution of the organisation, client or sector.
Please reach out to me on email with as much information as you can.
*Program fees depend on requirements, time and availability. 
COACHING SESSION (WITH A SENIOR PRACTITIONER)
Specialised individual sessions and programs with one of our ASM Senior Coaches.
£90 per session
Poppy's expansive knowledge and experience means she is amazingly dynamic, attentive and specific with her guidance. We've not experienced long-term business changes until investing in her services.