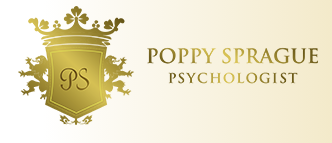 "An exciting, revolutionary mind in the field of contemporary psychology."
FRANCIS E. BAKER, 2022
"THE TRANSFORMATIONAL PSYCHOLOGIST THAT WILL MAKE YOUR HEAD SPIN!"
– Ray Doles
Hi, I'm Poppy Sprague, a Psychotherapist, Counselling Psychologist and Coach with exceptional knowledge in disarming fears, doubts and conflicts. With over 25 years of practice and experience, I use a deeply robust method for attending to the whole person, not just the complaint, symptom or stressor.
I meet you where you're at, get to the root cause and help you to expose the myths and triggers driving unwanted experiences.
I inspire relief through my unapologetic straightness and passionate approach.
My transformative programs are designed for people open, willing and ready to learn what it takes for a life well-lived.
Working with me inspires you to:
Navigate life, relationships and experiences with confidence, integrity and honesty
Address issues as they arise without stress and fear of what might happen if you do
Take assertive action towards what you want without waiting in line to be called forward
Learn savvy psychology for dealing with manipulation, gaslighting and the insecurities of others.
Find what you're passionate about and forge a path towards it.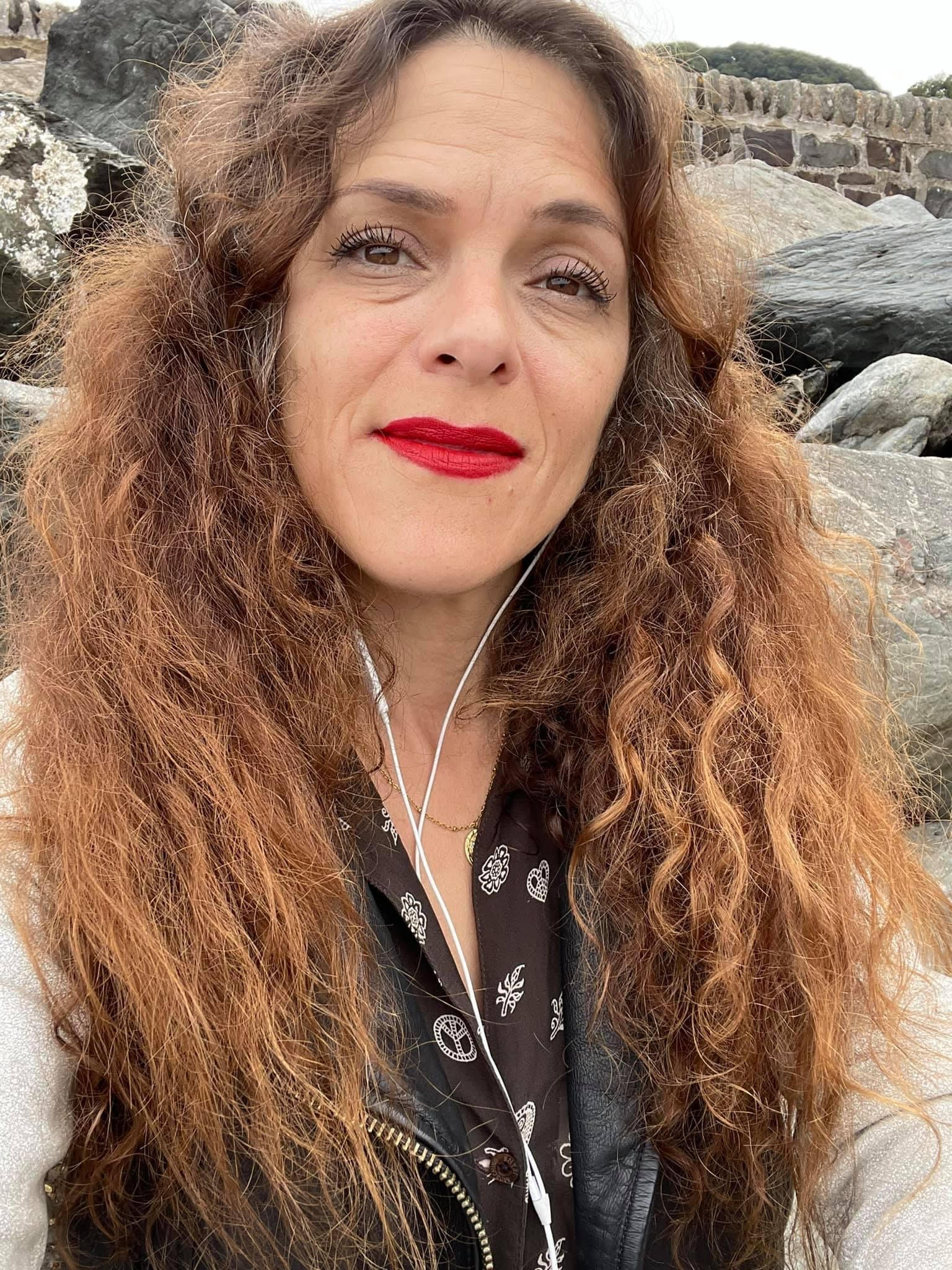 Academy For Self-Mastery
The online coaching psychology school for powerful growth in life, work and relationships.
Academy for Self-Mastery Newsletter
Incredible experience. Working with Poppy has been one of the most incredible experiences of my life. The changes in me are visible in everything I do. I'm the happiest, healthiest and most inspired I've ever been and I've invested a lot in personal development before now. If I'd have known she was out there, I'd have spent all of it with her. Poppy, thank you. My time with you has been unforgettable.
Poppy has been helping me over the last year. In 2021, I felt in my whole body that I wanted to be more confident in myself. With covid making my life a lot different I needed to find tools for myself. In the last year, I have become as well as gained a deeper understanding of my behavior pattern. With the new knowledge about myself, I have been given the tools to tackle challenges in life. Looking back it was a really good investment in myself, and I highly recommend Poppy if you dare to take the challenge.
I went to Poppy for individual therapy for 6 months, the work we did changed my world. I'd worked with a lot of people before and none of it really had any long-term effect. This was very different and totally unexpected. My relationships, work and homelife shifted from session 1 in talking to her. We had a follow-up session and all of the changes are still working for me today. I'm so grateful I cant do justice to it in words. Thank you Poppy.