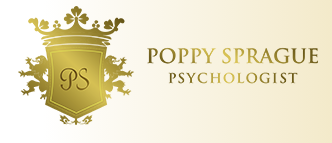 "An exciting, revolutionary mind in the field of contemporary psychology."
FRANCIS E. BAKER, 2022
CONTACT US
Have questions or interested in collaborating with Poppy? We'd love to hear from you! Please use the form below to send us a quick message, and we will reach out to you to discuss how she can best support you.
Whether it's individual coaching, organisational projects, or brand partnerships, kindly provide a brief description of what you aim to achieve. Our team will respond promptly with possible suggestions, available dates, and more information.
*Before you submit the form, make sure to explore our fees and online program pages for additional details.
Important Note: While we encourage you to share as much relevant information as possible, please refrain from including any personal health details in this form. Poppy will carefully review your message, and we will follow up with you to discuss things further.
We look forward to hearing from you and embarking on this exciting journey together!