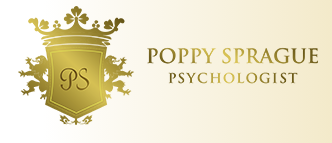 "An exciting, revolutionary mind in the field of contemporary psychology."
FRANCIS E. BAKER, 2022
CONTACT US
Please send us a quick message using the form below and Poppy will get in touch to arrange a call to discuss whether she is able to support you.
For individual, organisational work or brand partnerships, please provide a brief description of what you'd like to achieve, and we will return with possible suggestions, dates and availability.
*If you've not checked out our fees and online program pages, please do take a look at them for more information.