WORK ONE TO ONE WITH POPPY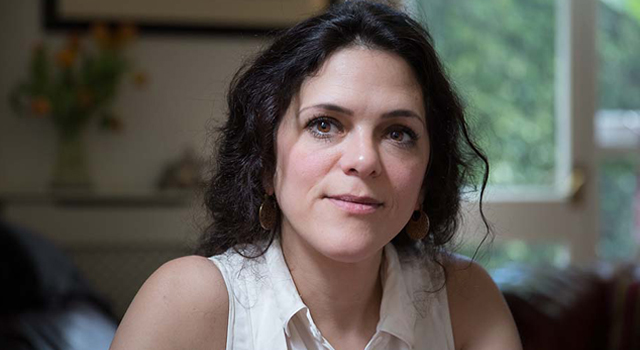 WHAT'S INVOLVED?
Poppy's practice combines 20 years of training, research and experience in psychotherapy, psychology and coaching. Her methods can be quite radical in comparison to more classical psychotherapy or coaching.
Clients begin by talking about what they say they want. Then, she provides them with what they really need. Her approach is effective and fast working. This requires a committed client who is fully prepared to invest in their future.
Poppy's style of working is significantly effective with a broad range of issues for individuals, couples, groups and families.
Please see the Symptom Areas for areas of expertise.
THE TASK OF CHANGE:
RECOGNISING THERE IS ACTUALLY A PROBLEM
FINDING OUT WHAT THE CLIENT IS CAPABLE OF
FINDING OUT WHAT GETS IN THEIR WAY
CHALLENGING INTERNAL CONFLICTS AND PERSONAL MYTHS
RECEIVING ACCOUNTABILITY FOR RAPID, PROGRESSIVE CHANGE.
NEXT STEPS:
We will set up a call or meeting to find out if this work is right for you.
If so, we will work out how the process will best serve you.
We will decide on a date to begin.