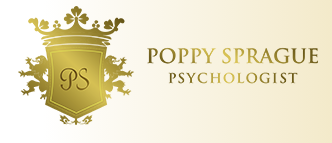 "An exciting, revolutionary mind in the field of contemporary psychology."
FRANCIS E. BAKER, 2022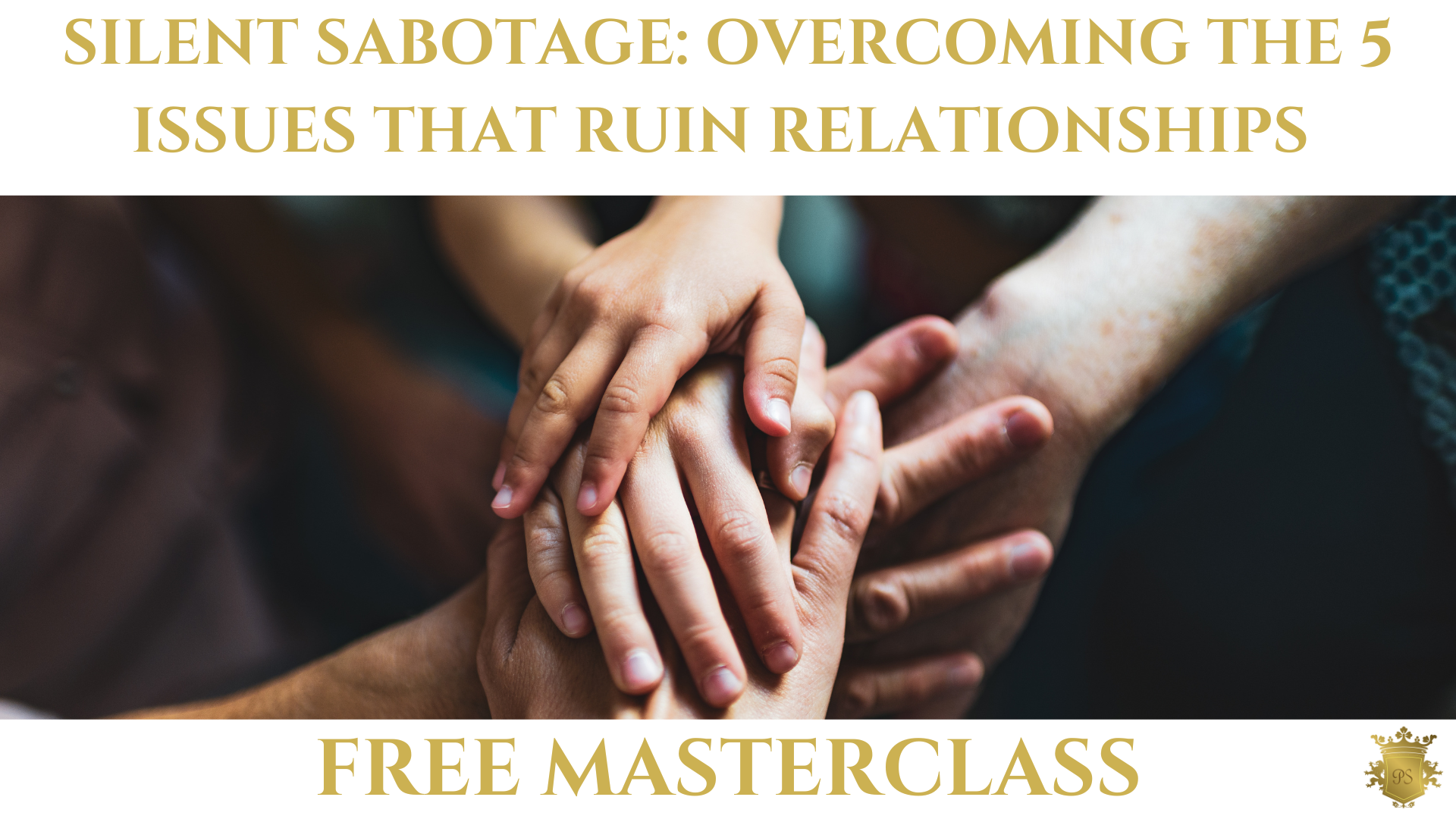 Welcome to the Ultimate Relationship Transformation Masterclass!
Discover the Keys to Thriving in ALL Your Relationships: Intimate, Family, Friends, and Work
Are your relationships teetering on the edge of collapse? Do you struggle to connect, understand, or communicate effectively with your loved ones, colleagues, or even yourself? It's time for a transformation!
Join us for an extraordinary FREE Masterclass with the one and only Poppy Sprague, a seasoned psychotherapist, psychologist, and coach with over two decades of experience working with individuals, couples, families, groups, and organizations worldwide. Poppy's approach is unlike anything you've ever experienced, she'll captivate you with her insightful, relatable and compassionate stance on the subjects that matter to you the most.
What's This Masterclass About? Unlock the Secrets to Thriving in ALL Your Relationships! Poppy will delve into the 5 Things That Shatter Relationships and equip you with the knowledge and tools to rebuild and thrive. And no, it's not "snoring too loud" or "leaving the toilet seat up." Poppy's got the juicy stuff:
Major Communication Breakdowns: Discover the most common communication pitfalls that wreak havoc in relationships, and she'll provide expert insights on how to overcome them.
Proven Strategies for Rebuilding Love and Connection: Learn actionable methods to heal and strengthen your relationships, whether it's with your partner, family, or colleagues.
Globally Tested Wisdom: Benefit from Poppy's vast international experience, as she shares invaluable wisdom gained from working with diverse individuals and organizations around the world.
Eye-Opening Insights: Poppy Sprague has an unparalleled knack for simplifying complex psychological concepts into comforting, relatable nuggets of inspiration. Get ready for "aha" moments that will revolutionize your understanding of relationships!
Don't miss this exclusive opportunity to tap into Poppy Sprague's wealth of knowledge and expertise. Whether you're seeking to enhance your personal connections or improve your professional relationships, this Masterclass will be pivotal to your success.
Join us for this enlightening and empowering Masterclass and get ready to supercharge your communication skills and build stronger, more meaningful relationships with Poppy Sprague. Don't miss out on this incredible opportunity – claim your spot today!
👉 Click the link below to claim your FREE immediate access now.
💥 Why should you join?
It's FREE! Yep, you read that right. Poppy's dishing out wisdom like it's her job (which it is), and she won't even charge you a dime.
Get ready for a masterclass like no other packed with relatable wisdom to beat the overwhelm and ensure that your past experiences do not dictate your future.
Immediately Actionable Practical Solutions: Rest assured that when you leave this masterclass, you will have the tools and insights you need to make the changes you crave.
Claim your spot now for this unforgettable and utterly life-changing experience.