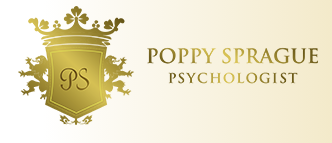 "An exciting, revolutionary mind in the field of contemporary psychology."
FRANCIS E. BAKER, 2022
Break Free
The Digital Therapy & Coaching Program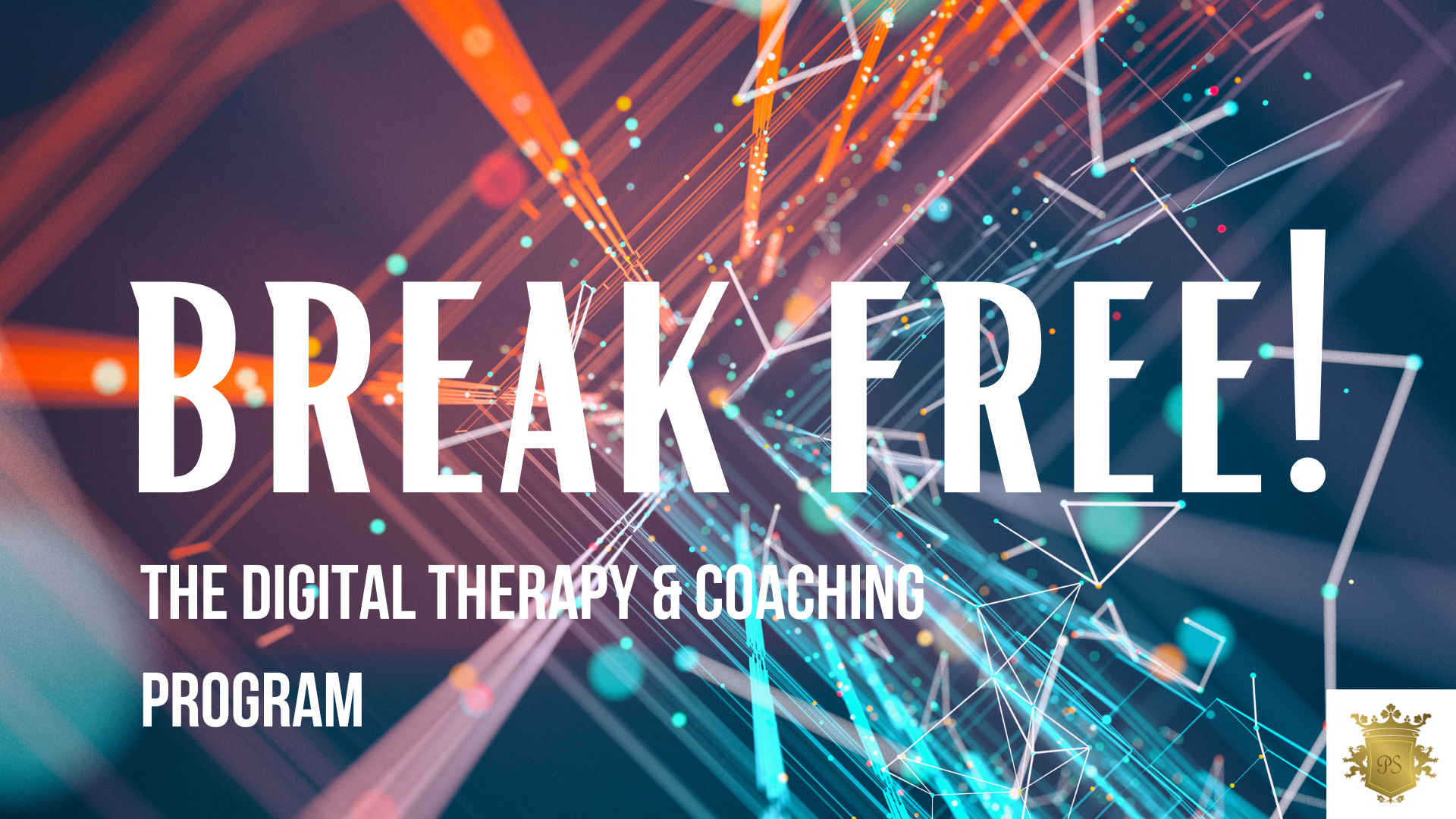 Hey there, is life feeling a bit wonky lately? Need a boost, some healing, and a whole lot of growth? Meet Poppy; she's got your back, offering you transformational awesomeness without breaking the bank!
What is Break Free?
Regain control of your life quickly with this captivating personal therapy video series, taught and developed by the one and only Poppy Sprague, a seasoned professional in the field of psychotherapy and coaching! With 25 years of jaw-dropping expertise under her belt, she's here to help you face your problems head-on, guiding you, inspiring you, and helping you conquer life's challenges, all from the comfort of your screen.
Unlock Your Future Self: This isn't your average therapy experience—Poppy has encountered it all, from the ordinary to the downright bizarre. Get ready for an extraordinary adventure, where Poppy shares her vast knowledge for a journey filled with problem-solving wisdom and inspiration, without the hassle of appointment bookings, bills, waiting rooms, or small talk!
Are you struggling with:
Feeling low or depressed?
Craving daily joy and happiness?
Boosting your confidence?
Crafting a brighter future?
Handling disrespect?
Finding your voice?
How does it work?
Picture this – Poppy, your virtual mentor, right by your side, cheering you on as she walks you through a relatable guide to conquer your challenges. You'll learn step-by-step strategies for immediate change, empowering you to take action and transform your life, one step at a time.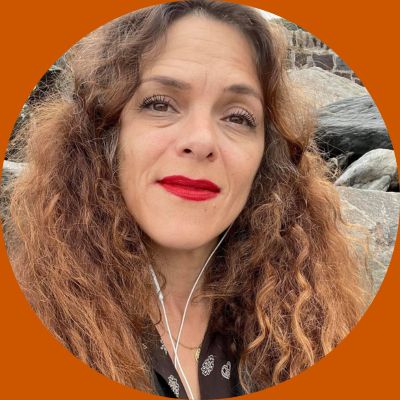 Meet your Guide: Hi! I'm Poppy. I have dedicated my career to helping individuals like you transform their lives. With experience working with clients individually, in couples, families, groups, and organizations from every walk of life, I've seen it all. From mental health facilities to private practices on prestigious streets like Harley Street and South Kensington in London, my journey has been filled with diverse experiences. And now, I'm here, on your screen, ready to enlighten you with my expertise. Aren't you lucky?
1: Identify the Root Problem
Get to the core of self-esteem issues, low moods, motivation blocks, and relationship challenges. Break free from those pesky cycles and reclaim your power!
2: Fix the Issue
Learn powerful tools, steps, and strategies to boost your confidence, ignite enthusiasm, and make positive change a habit in your life. Become your own superhero – cape optional!
3: Deal with the Inner Critic
Tame that notorious inner critic, transforming it into a powerful ally that supports and empowers your life journey. Bid farewell to the naysayer!
4: Attract What You Desire
Understand how your thoughts and energy shape your reality. Master proven techniques to attract the life you truly desire. Shape your reality with a positive mindset!
5: Build Better Relationships
Strengthen the bond you have with yourself to develop deeper connections with others, ease into social interactions, and foster more meaningful relationships.
Who needs drawn-out therapy sessions when you can gain profound insights faster than microwaving popcorn? Convenience and flexibility are the name of the game – watch the video sessions whenever and wherever, revisit for a refresher, or seek inspiration!
Ready to Break Free? Dive into the realms of self-discovery and transformation. Fix things, befriend your inner critic, build better relationships, and start attracting the life you were born to lead!
Enrol today and enjoy:
Immediate access to the comprehensive Break Free video series
A private online portal for a secure and personalised learning experience
The Break Free Success Habits and Journaling Workbook to support your progress
Bonus Masterclasses: Oh, did we mention the extra content worth a whopping £295? Learn how to deal with anxiety, anger, gaslighting, trauma, and even narcissistic abuse. It's a therapy buffet because you deserve to be happy!
Here's what some satisfied customers have to say:
"I didn't believe a video course could help me. But Poppy is so relatable, and her insights are mind-blowing. I've gained a whole new perspective on everything, and it feels great!"
– Debbie Franks, 2023

"This course is epic! The strategies are brilliant, and Poppy's videos made me feel like I was in safe hands".
– John Fremington, 2023

"I felt like I could handle anything after watching your videos. This course is amazing. Thanks!"
– Toby Howard, 2023

"It's like you were talking directly to me! Thank you for making this affordable. I couldn't have made these shifts without it. Thanks, Poppy!"
– Mariena Furillo, 2023

"This helped enormously. I have renewed life meaning from this and that has been priceless. Thank you, Poppy."
–Heidi Hardeyl, 2023
Satisfaction Guarantee
Your satisfaction is our top priority! We offer a 30-day money-back guarantee. If you follow the course, do the exercises, and find that it doesn't bring you relief, we'll personally refund your money. Because we are that confident in these videos.
So, why wait? All this for less than the cost of a fancy dinner? It's a steal of a deal! Don't let this once-in-a-lifetime chance slip through your fingers like a slippery bar of soap. Grab it with both hands and buckle up because your path to self-discovery awaits. Click that button and let this valuable journey begin!