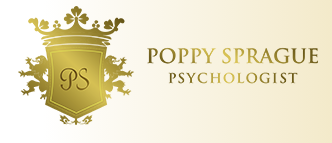 "An exciting, revolutionary mind in the field of contemporary psychology."
FRANCIS E. BAKER, 2022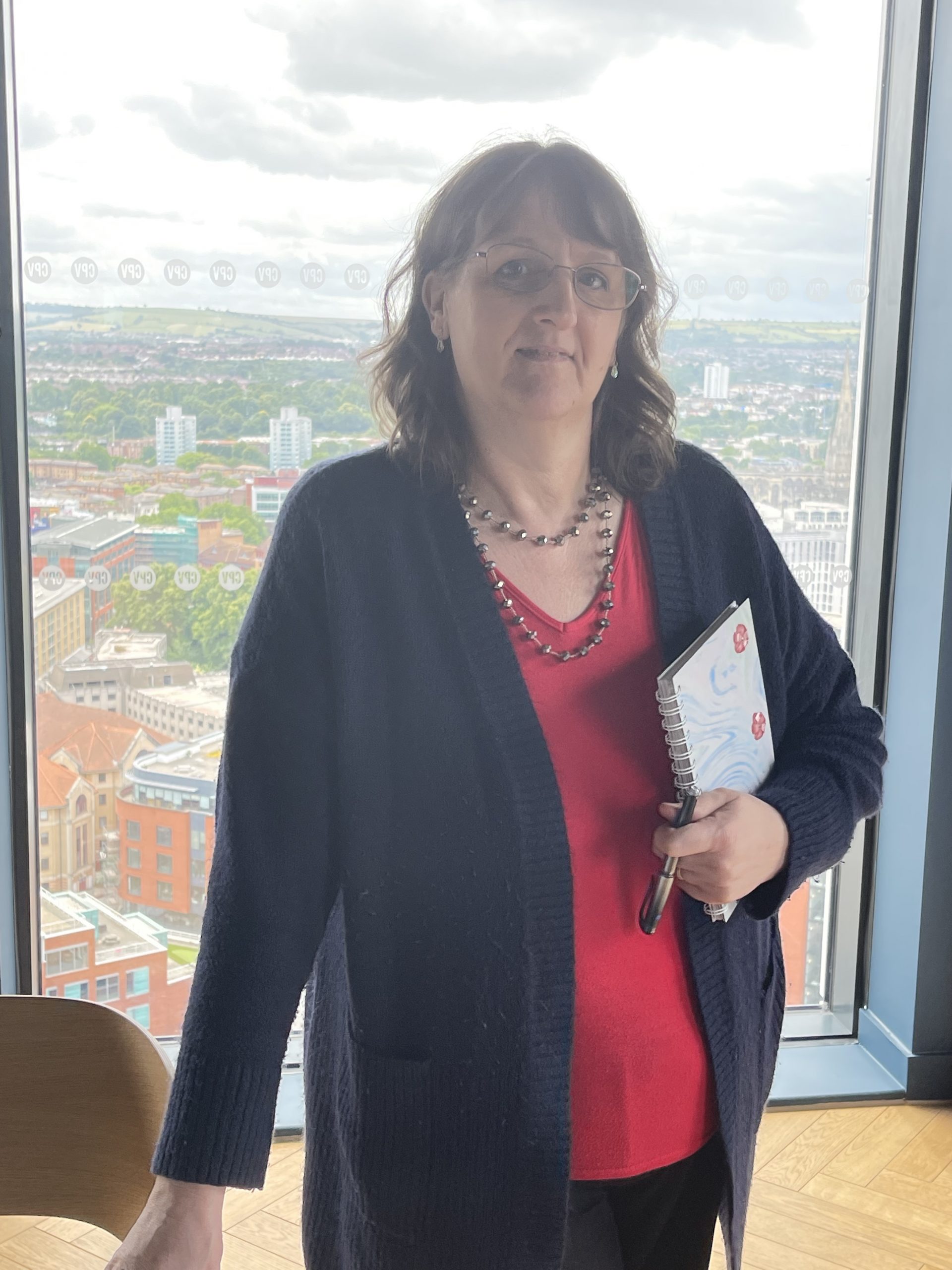 Marcelle Sansom
Transformational Mindset Coach
I work as a Practical Psychologist and have 18 years of practitioner experience working with people from all walks of life who are moving forward to actively change their lives (unwanted / addiction habits, working through grief, sudden loss and harm reduction). I have personal experience in all these fields.
I also work with parents who have children with additional educational needs and / or at risk of exclusion from school.
My methods and practices include Practical Psychology, Psychosocial Interventions, CBT (Cognitive Behavoural Therapy) and Solution Focused Therapy. I work in a holistic (360 body and spirit) non-judgemental client-led way.
I would love to meet you, share our stories, and use my tools to support you to be the best version of yourself.
"Forgive yourself for not knowing what you didn't know before you learnt it". -Maya Angelou.
Book now for your complimentary 20-minute consultation.
Email info@poppysprague.com for availability.
I offer coaching programs and individual sessions and my fees start at £90.